What Are Faulty Tense Sequence Mistakes?
Disorder in the sequence of two conditional sentences or shift in tense in a sentence is called a faulty tense sequence mistake. In other words, if two clauses form a sentence the tense of subordinate clause will be changed as per the verb in the main clause. There are certain rules in conditional and two-clause sentences that should be followed for making those sentences meaningful and correct.
What is a faulty tense sequence? Examples explain clearly:
Incorrect: He knows what you were thinking in your mind.
Correct: He knows what you are thinking in your mind.
Incorrect: She said she likes the flowers.
Correct: She said she liked the flowers.
Incorrect: He will call me when the seminar will start.
Correct: He will call me when the seminar starts.
After understanding what is faulty tense sequence, let's check how does it occur? When grammatical rules governing the tense sequence is ignored, the faulty tense sequence mistake occurs. The main rules that define faulty tense sequence include:
If main clause is in future, the subordinate clause should be in present tense.
If the principal clause of the sentence is in past tense, it is not allowed to use present tense in the subordinate clause.
The subordinate clause will be in past tense, if the main clause is in the past tense.
If the principal clause of the sentence is in present, the subordinate clause can be either in past, present, or future.
Impact of Faulty Tense Sequence Mistakes on Your Writings
If your writing contains tense sequence mistakes, it will leave bad impression on the readers or target audience of your text, which will result in:
Low grades of your text
Failure in exams and final tests
Failing to achieve the desired project fundings
Unsuccessful research work
Reduced confidence of writers
Failed marketing campaigns and strategies
Loss of future prospects of your business
And many others


Using our online present tense checker can help you find and fix all faulty tense sequence and other types of grammatical mistakes to make your writings look highly professional and impressive.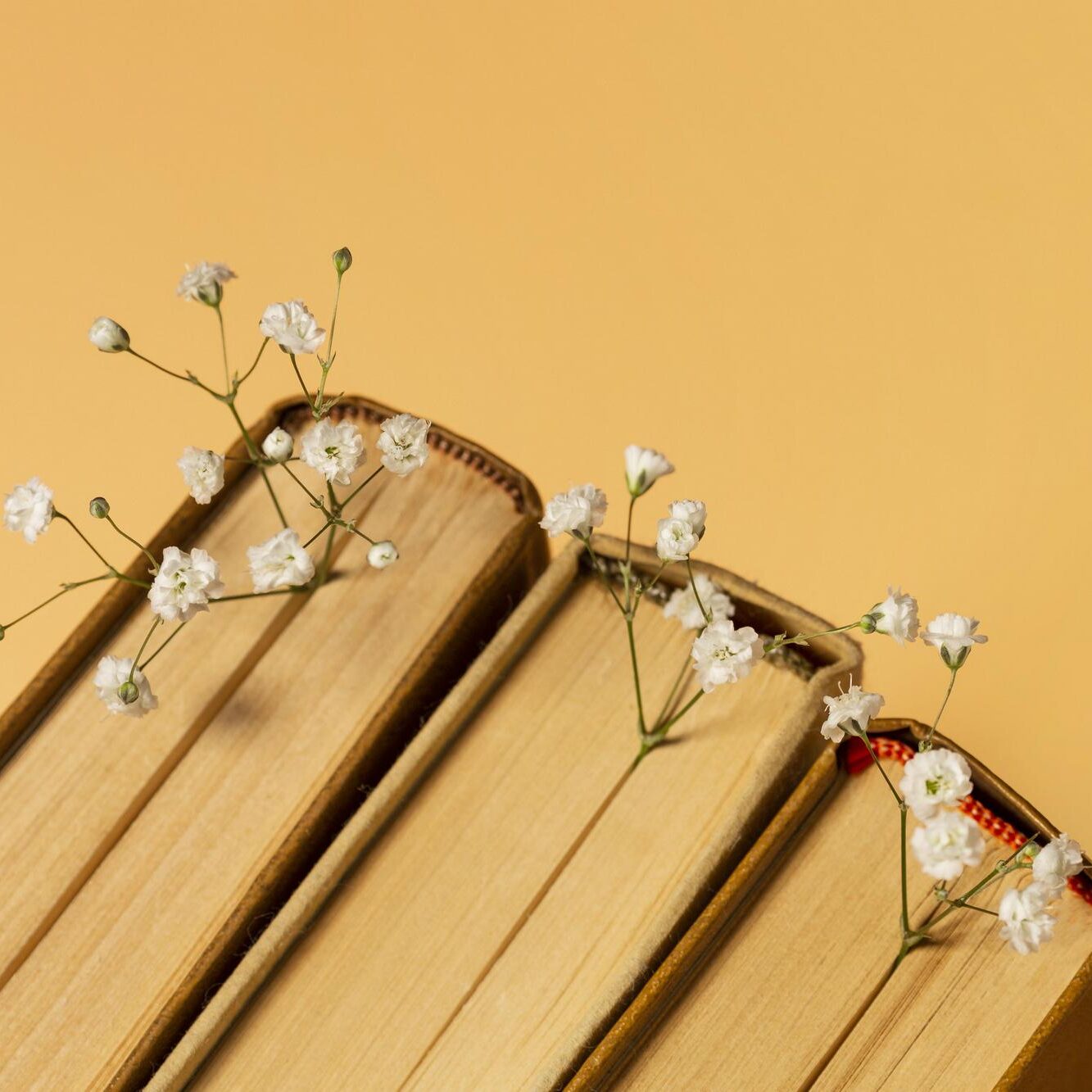 An Overview of Our Faulty Tense Sequence Checker Tool
Our faulty tense sequence generator is an online software application that is designed to find and fix all types of faulty tense sequence, tense shifts, verb-subject disagreements and all other major grammatical mistakes your text. You can use our online platform in basic version for free. It can be accessed through supported web browser for round the clock from anywhere in the world. The main features and capabilities of our online tense checker essay platform include:
THE MAIN FEATURES AND CAPABILITIES OF OUR ONLINE TENSE CHECKER ESSAY PLATFORM INCLUDE:
Finds and fix all types of grammatical mistakes
Detects spelling and punctuation issues
Removes active and passive voice misuses
Corrects sentence fragments and run-on sentences
Suggests the best choice of words in your sentence
Detects any plagiarized text in your writings
Finds the tone of your writing to help you make it more effective
HOW TO FIX FAULTY TENSE SEQUENCE WITH OUR ONLINE TOOL?
Using our online faulty tense indicator is so simple and easy in a few steps such as:
Copy and paste your text in the widget of our online tool
Hit the return button. Our online tense fixer automatically performs faulty tense sequence check on your text and highlights the mistakes
Click the highlighted/underlined mistakes. The correction option appears to choose or reject
Repeat the same procedure for other mistakes. You are just done!
Who May Benefit from Faulty Tense Sequence Fixer?
Our online faulty tense sequence indicator is designed and developed to offer comprehensive writing solutions for a wide range of people to benefit from such as:
Students of all categories and classes can check their papers, essays, thesis, dissertations, and other writing assignments with our faulty tense sequence free checker at any time and from anywhere. They get this help free of cost, which is ideal situation for students.
Teachers of schools, colleges, and universities can check their reports, communication, assignments for students and exam papers through our tense checker online. Teachers can also check the work of their students based on different referencing formats and styles accurately.
Checking and verifying the correctness of research reports, analysis, and datasets can be done through our online platform to make them more accurate and reliable.
Scientific work consists of highly critical information presented in the text form. If it goes a little wrong, the results can horrible. So, scientists can make their research work more trustworthy by using our online tool.
Writing project plans, designs, procedures, manuals, and other work related to engineering and technology should be very well expressed and to the point. Our online faulty tense sequence checker will provide engineers with opportunities to make them highly professional.
Writing attractive and correct marketing content, fliers, emails, banners, and other material play very pivotal role in the success of marketing campaigns and strategies. Our online tense sequence checker app can help you achieve the desired goals effectively.
Any article for blogs should be very attractive, meaningful, valuable, and free from any kinds of grammatical errors. Our online tense checker software can help all types of writers and bloggers to make their content 100% fit for the targeted audience.
Top 5 Benefits of Using Our Sentence Tense Checker Online
Our sentences tense checker online platform is designed and developed to provide a huge range of benefits to all types of writers in all domains of industries. A few very important benefits of using our professional-grade faulty tense sequence detector include:
The trustable results improve the quality of your text and enhance the confidence of writers significantly. Our online tense checker platform produces highly reliable results to believe in with full confidence. Our software application incorporates highly advanced technologies such as machine learning (ML), natural language processing (NLP), artificial intelligence, and others to make our results more efficient and trustful.
Another benefit of our online platform is that it offers comprehensive solution for all types of writing under one roof. You can detect and fix numerous types of mistakes such as grammar issues, spelling, punctuation, tense shifts, active/passive issues, fragmented sentences, run-on sentences, plagiarism and tone detection and much more.
Our online software applications to check faulty tense sequence errors are free of charges. You can use our basic version without any limit on number of checks or others. You can keep checking multiple times without paying any cost. Thus, you can save substantial amount on your text checking for unlimited times.
Time is money. You can save substantial time by using our online tense sequence checker because it is available all the times without getting any appointment or any permission. You can get very fast results just in seconds. You don't need to wait in queues for your turn and get your work done after long waiting hours. Our online platform offers instant results at any time and location of your choice.
You get the high-quality results by checking your writings through our online faulty tense sequence checker online platform. It helps you remove all types of mistakes in your text and suggests the right words and sentence structures to make your writings look more professional, accurate, and attractive.
Ways to Fix Faulty Tense Sequence Issues
The way to fix faulty tense sequence issues is based on two major steps:
Finding out the faulty tense sequence is a highly complex matter that requires the expertise on the rules that govern the formation of conditional sentences and bi-clause sentences in different sentences. You need to proofread entire text and its sentences in the light of those rules to figure out the faulty sentences. Thus, finding out tense sequence issues the most important and primary activity of fixing these faults.
The second step is fixing of the faulty tense sequence issues. This step can also be completed by following the rules based on the verbs of principal clause in relation with the verbs in the subordinate clauses.
The first step of fixing tense sequence mistakes is trickier that can be accomplished through our online faulty tense sequence checker application instantly and accurately. It detects all types of tense sequence faults without any skips or left-outs. Our online platform can also provide the most accurate corrections to resolve those tense sequence and tense shift faults just through a single click.
If you want to make your writings free from tense sequence errors, try out faulty tense sequence checker to polish your writings now!